Plot
It is time for the merge, and Chris celebrates this by having a midnight merger meal. Ubeknowist to the teens, this "meal" expired in 1976, and can cause food poisoning. Meanwhile Dave's heart is broken by harsh comments made by Sky, and Shawn gets Jasmine's respect when he sacrifices his immunity for her. In the end, it is Dave who leaves the island, as he is put in the cannon he tries to tell Sky something,but he realizes she's not there, and is fired off before Sky sees him off.
Cast
Trivia
Gallery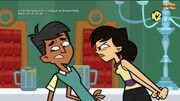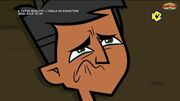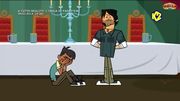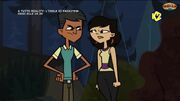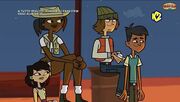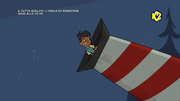 Ad blocker interference detected!
Wikia is a free-to-use site that makes money from advertising. We have a modified experience for viewers using ad blockers

Wikia is not accessible if you've made further modifications. Remove the custom ad blocker rule(s) and the page will load as expected.